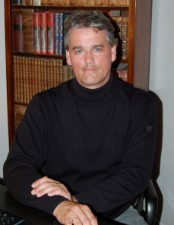 Herzlich Willkommen !
Profitieren Sie von mehr als 20 Jahren Erfahrung im Bereich Geschäftsanbahnung, Beratung und Vertrieb anspruchsvoller Dienstleistungen und Technologien für die Verlags- und Informationsbranche.

Welcome!
Benefit from more than 20 years experience in new business development, strategic consulting and sales of professional services and technology for the challenging publishing and information technology industry.